You can try this method to bypass the Google Account ZTE Blade A320 that's the very simple and straightforward way, only you all carefully follow the steps given below to start from the beginning. And then you'll be able to remove the FRP barrier, so you need to have a computer to complete this method.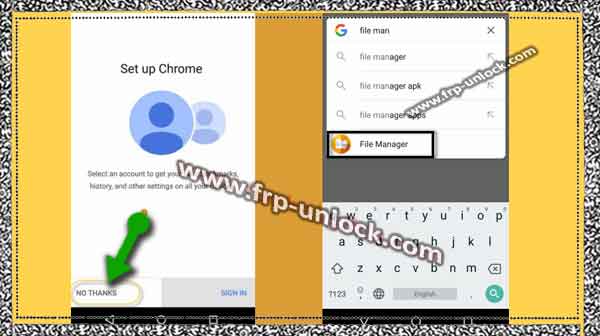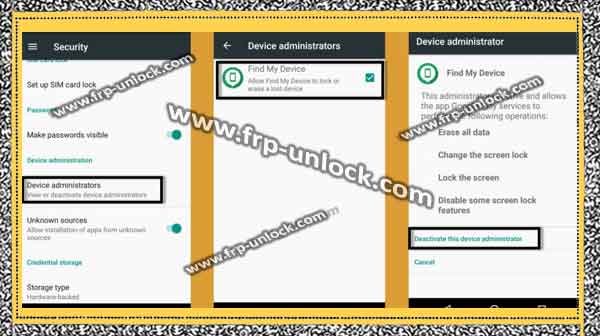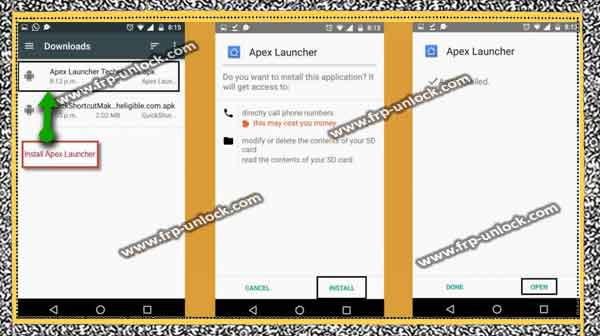 Note: This method has been successfully implemented at ZTE Blade A 320, Android 7.1.1, March 2017 security Patch Level.
Download APK files in your SD card:
Step: You need to download some APK files in your SD card, after that we will put that SD card in the FLP lock ZTE device. Go to "Google search bar", and type "download BypassFRP Tools" there. Open the first search result that appears in the name of Te "Pangu.in", as you can see in the screen shot below.
Step: Now, go down, and then download the "Apex Launcher 3.3.3" app.
Step: After successfully downloading the top launcher. Fr Enter "SD Card" in your FRP lock ZTE Blade A320 device.
Note: In case you want us to BypassFRPs from your device, you can buy our "Pangu Premium Service", we unlock the network remotely for FRP bypass and Samsung, ZTE, Moto, LG, HTC.
Let's start the Google Account ZTE Blade A320 Bypass:
First, connect Wi-Fi to your FRP Lock device.
Step: First go back to "Welcome Screen" Long home tap "Home button" is long until Google launches.
Step: Once successfully launching Google, release the Home button.
Step: Now, tap "No thanks". Z Type "file manager" in your ZTE Google search.
Step: Now, go to "File Manager ➔ SD Card"
Step: Now, go to the folder where you uploaded your FRP APK files.
Step: you'll get a Pop-up of "Installation Blocked", just tap "Settings," from that Pop-up.
Step: Now, you'll be redirected to the "ZTE Settings," screen. Enable "unknown sources" from there by tapping on it.
Step: Now, go to Device Administrator, and then tap Android Device Manager, and then "deactivate" Device Administrator.
Go back to "SD card" and Install "Apex Launcher 3.3.3" after Installation, tap "Open" to launch APX.
Step: Congratulations, you've Now, use your device "Home Screen" but you still need to bypass google account for ZTE Blade A 320.
Connect your device to a computer:
Before downloading the device to a computer, download and Install the USB driver from below. Qualcomm USB Driver [Download] GSM FLASHER ADB Tool [Download] To prevent software crashes, close "Antivirus" software. Remove Qualcomm USB Driver and Install
Step: Remove and open "all in one device"
Step: After this you'll have a screen. Select " GSM FLASHER bypass Advt Tool". Connect your ZTE device to a computer using a good Micro USB cable.
Note: make sure your device is in normal mode.
Step: In case you're successfully connecting the device to your computer, you'll get a "Connect to PC" screen in your ZTE device. Select the "Connect to PC software" option.
Step: After that, you'll get a "USB debugging" Pop-up option, but "ok" to let simple debugging USB debugging.
Step: After this is why you'll auto detect your device "GSM Falsher", and you'll be able to see the model number and version Android of your device in GSM Flahser also.
Step: Wait for this "Remove the FRP" button Google Account ZTE Blade A320, bypass click and complete it.
Step: After you finish the FRP process, you can disconnect your device from the computer. Restart ZTE device to successfully bypass ZTE FPP.
Congratulations, you Now, have a Google Account successfully bypass ZTE Blade A320. Congratulations: we're also Now, providing "FRP Unlock Premium Service". In this, we're interested in our service, FRP is unlocked remotely, you can contact us at acebook.com/Pangu11) , you'll only have to pay $ 20 for premium service, and we will have to work away for you to remotely remove FRP using our special software.
Sharing is caringSo, Share it on Social Media