BypassFRP Huawei P10 Lite for Android 7.0 and remove Google Account
FRP Huawei P10 Lite to bypass the download method Android 7.0 and Android 7.1, we use TalkBack option to open Google Chrome browser, then we've to remove this barrier from Huawei P10 Lite FRPF P could be downloaded.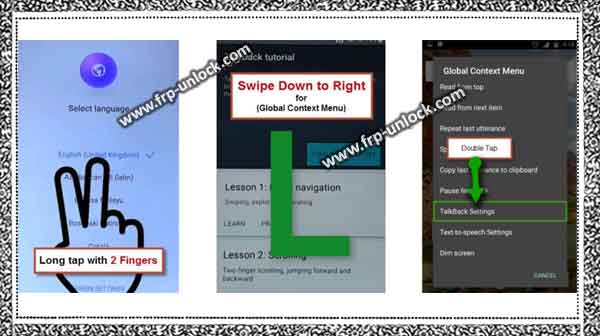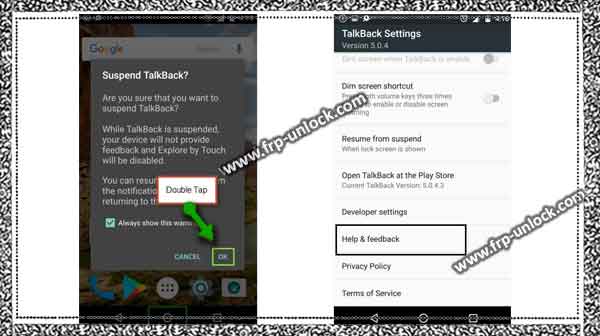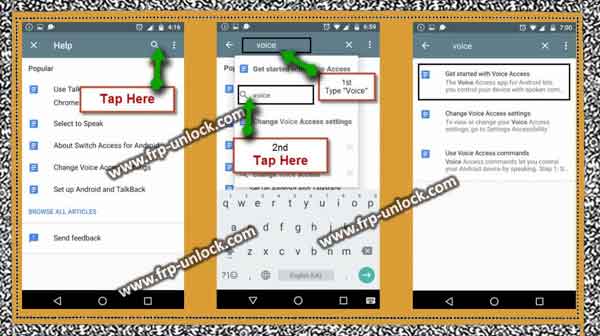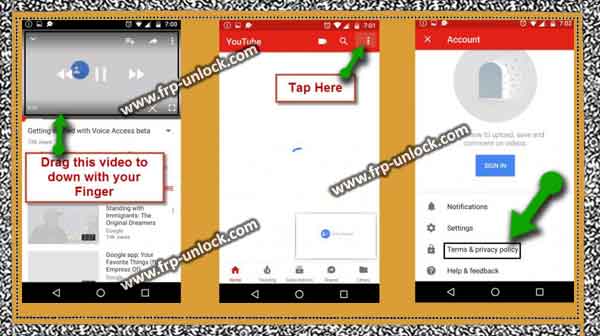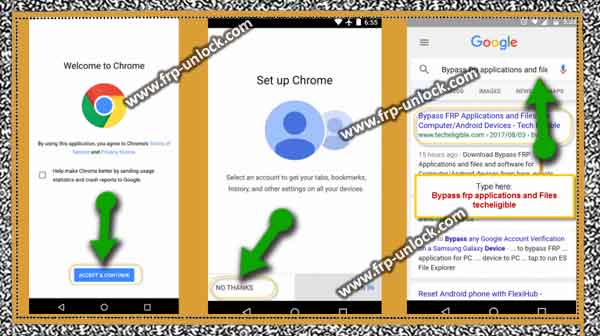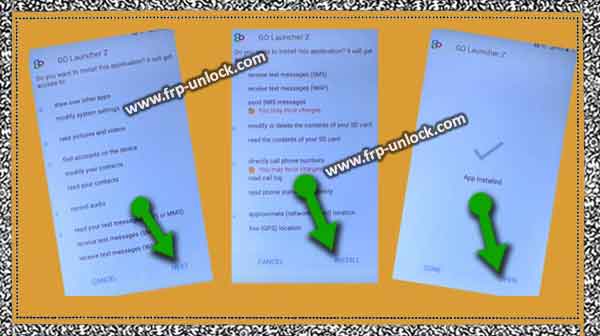 Note: This method has been successfully tested with Huawei P10 Lite (WAS-LX1A), Android 7.0, security Patch Level 5 July 2017.
You can also apply this method to your Huawei P10 Light model and Huawei P10.
Let's start by BypassFRP Hwai P10 Lite:
Long tap on the language "Select Language" screen for 15sec with your 2 fingers.
Step: Thereafter the "Talkback Tutorial" screen will appear.
एं Swipe from right to right, then "Global context menu" will appear.
Step: Double tap " Talkback Settings,".
BypassFRP Huawei P10 Lite BypassFRP Huawei P10 Lite Factory Reset Protection, Bypass Huawei Google Account, Talkback FRP Bypass
Suspend Talkback:
Press Vol Volume Up + Volume Down keys simultaneously and press
Step: With "Suspend Talkback" Pop-up, just tap "ok."
Tap on "Help and Feedback" help.
Tap on "Search icon" to search.
Tap that "Voice" type, then tap "Voice".
Step: Now, select "Start with Voice Access".
BypassFRP Huawei P10 Lite BypassFRP Huawei P10 Lite Factory Reset Protection, Bypass Huawei Google Account, Talkback FRP Bypass
Open YouTube to BypassFRP Huawei P10 Lite:
Tap "Play icon" to play the video.
Now, tap on the "Share arrow" icon to get share options.
Step: "3 Points/Dots" after that tap.
BypassFRP Huawei P10 Lite BypassFRP Huawei P10 Lite Factory Reset Protection, Bypass Huawei Google Account, Talkback FRP Bypass
Open Google Chrome to download BypassFRP Tools:
Drag YouTube video down.
Step: Tap is "3 Points/Dots" from the top right corner.
Step: Now, select "Rule and Privacy Policy"
BypassFRP Huawei P10 Lite BypassFRP Huawei P10 Lite Factory Reset Protection, Bypass Huawei Google Account, Talkback FRP Bypass
Step: Now, select "Help improve Chrome … …, then tap" Accept and continue ".
Step: Then "No thanks"
In the search bar, type "BypassFRPApplications and files accessible," open the most relevant search results as shown in the (find below screenshot).
BypassFRP Huawei P10 Lite, BypassFRP Huawei P10 Light, Remove Factory Reset Protection, Bypass Howei Google Account, Talkback FRP Bypass
Download Go Launcher Z to BypassFRP Huawei P10 Lite:
Step: Swipe, and go "Launcher Jade Go".
Tap "Go Launcher Z" to download it.
After downloading the Finnish, you'll receive a Pop-up at the bottom of your screen, tap "Open" from there.
BypassFRP Huawei P10 Lite, BypassFRP Huawei P10 Light, Remove Factory Reset Protection, Bypass Howei Google Account, Talkback FRP Bypass
Step: Now, you'll get a Pop-up of "Installation Blocked", simply tap "Settings," from there.
"Enable" unknown source ".
Step: Now, tap "Back" from your Huawei P10 Lite device.
Step: After that, download "Launcher Z" again, then after downloading, tap "Open" from the Pop-up below.
BypassFRP Huawei P10 Lite, BypassFRP Huawei P10 Light, Remove Factory Reset Protection, Bypass Howei Google Account, Talkback FRP Bypass
Install Go Launcher Jade:
Tap "Next", then "Install" and then "Accept", and when the Installation is finished, tap "Open".
BypassFRP Huawei P10 Lite, BypassFRP Huawei P10 Light, Remove Factory Reset Protection, Bypass Howei Google Account, Talkback FRP Bypass
Soft reset Huawei P10 Lite:
H Go to "Menu" on your Hewlett device
Step: Then, tap "Settings,", and then "Backup and Reset", then "Factory data reset", then Reset phone, Reset phone.
Step: Your Huawei P10 will be erased and then will be restarted to complete BypassFRP Huawei P10 Lite.
[Otw_shortcode_quote border_style = "border_class =" OTW-black-text "BACKGROUND_COLOR =" # ebb7eb "] Note: This will take several minutes to finish factory reset, it will take 2-3 minutes also To be ignored is the "hoove logo", don't feel as In case you were trapped in the hooves logo 🙂 [/ otw_shortcode_quote]
Full initial setup:
Select your desired language, then tap Next ➔ Skip ➔ Agree ➔ Agree ➔ All agree with ➔ Skip ➔ ∨ ➔ Next Setup as new ➔ Skip ➔ ok ➔ Next ➔ Skip ➔ Start.
Now you've done it except the FRP HwyE P10 Lite method, you can add your new Gmail account by going to "Settings,".
In case you're on any issue, please comment below, In case you've successfully completed our FRP bypass method, say "thank you" in the comment box.
Note: In case this solution really helped, and you successfully solved your problem, then you can buy me a coffee
Donate me
Donate me